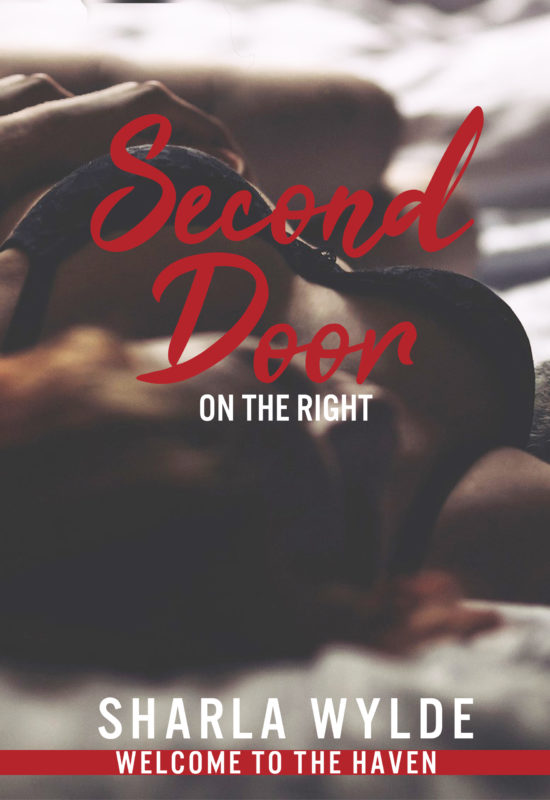 Small towns have no secrets. So how will identical twin brothers, Doms who share, convince the local veterinarian that they are her sexual dreams come true, and yet keep it a secret for her reputation?
The only veterinarian in a small Texas town, Rose Kincaid is determined to keep her sexual preferences away from her professional practice. The independent redhead made regular trips to the Haven, a BDSM club, where she finds stress relief by submitting to two men. She never imagined the identical twin brothers taking over a local ranch would be the Doms who would leave her breathless and imagining endless possibilities, all at home.
Nick and Ethan Santos share everything, from their profession to their home to their women to their sexual lifestyle. Leaving a bad relationship, they gave up their law firm and purchase their grandparents' west Texas ranch. When the local veterinarian shows up, the two brothers know she is the woman they have been searching for.
Sizzling heat and sexual encounters arise when the three give in to their desires. She wants casual. They want permanent. None of them dreamed they would find someone to share their bed, let alone their D/s lifestyle in the small community.
Order Now!
About the Book
WARNING: This e-book contains sexually explicit scenes and adult language and may be considered offensive to some readers.
Disclosure of Material Connection: Some of the links in the page above are "affiliate links." This means if you click on the link and purchase the item, I will receive an affiliate commission. I am disclosing this in accordance with the Federal Trade Commission's
16 CFR, Part 255
: "Guides Concerning the Use of Endorsements and Testimonials in Advertising."