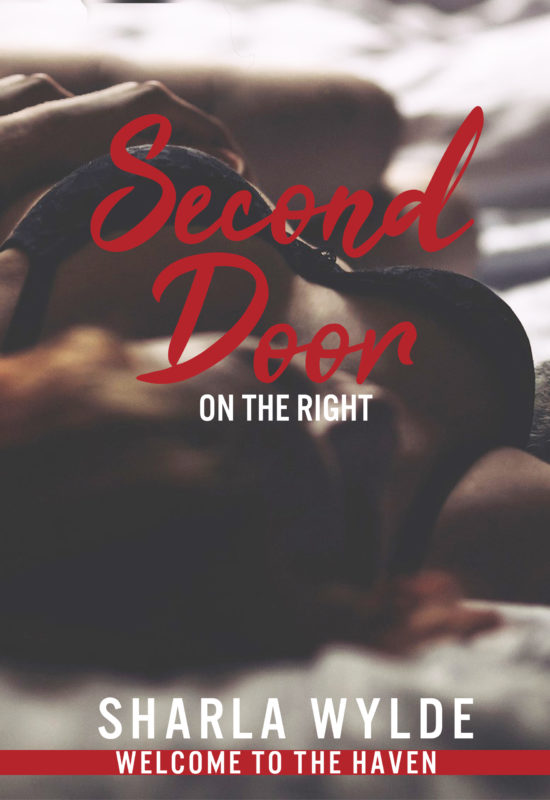 The only veterinarian in a small Texas town, Rose Kincaid is determined to keep her sexual preferences away from her professional practice. The independent redhead made regular trips to the Haven, a BDSM club, where she finds stress relief by submitting to two men. She never imagined the identical twin brothers taking over a local ranch would be the Doms who would leave her breathless and imagining endless possibilities, all at home.
Nick and Ethan Santos share everything, from their profession to their home to their women to their sexual lifestyle. Leaving a bad relationship, they gave up their law firm and purchase their grandparents' west Texas ranch. When the local veterinarian shows up, the two brothers know she is the woman they have been searching for.
Sizzling heat and sexual encounters arise when the three give in to their desires. She wants casual. They want permanent. None of them dreamed they would find someone to share their bed, let alone their D/s lifestyle in the small community.
More info →
Reed Kincaid found his sister's best friend, Samantha, impossible to ignore from the moment he moved to Spring Valley. Though Samantha tempts wild, erotic thoughts in him, her clean-cut persona convinces him she would never fit into his chosen lifestyle. His solution—forget Samantha, move back to Dallas, and manage the Haven, a BDSM dungeon where he has been a member for years.
Samantha Dixon, the local florist, loved Reed's engaging smile and dedication to his sister the moment he moved into town. Three years later, the stubborn man still refuses to notice her assets, except for her famous double fudge caramel brownies. His unusual lifestyle intrigues her. She wants to know more. Her solution—temporarily move to Dallas and attend a beginner's class at the Haven.
Something's gotta give.
WARNING: This e-book contains sexually explicit scenes and adult language and may be considered offensive to some readers.
More info →