When a stalker threatens her and her daughter, a struggling young mother turns to a sexy cowboy from her past. The ex-Marine unselfishly—or not—offers his protection but includes an intriguing proposal. He is determined to marry but refuses to believe in love.
More info →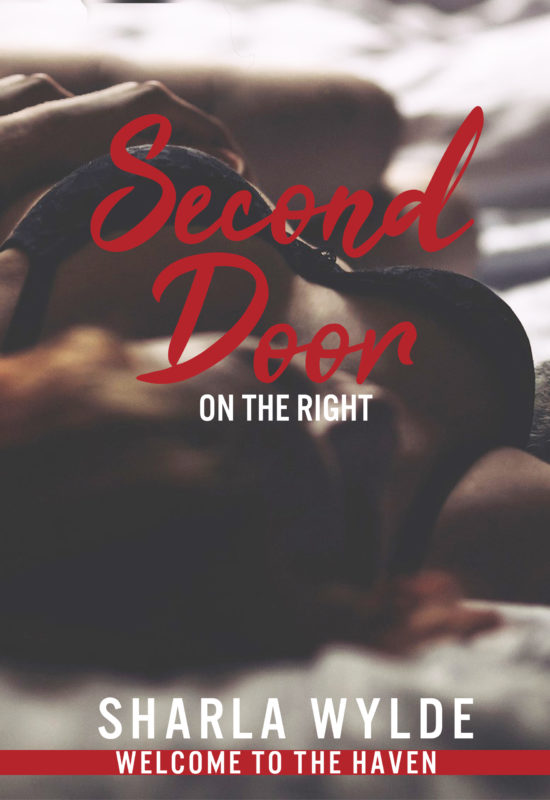 The only veterinarian in a small Texas town, Rose Kincaid is determined to keep her sexual preferences away from her professional practice. The independent redhead made regular trips to the Haven, a BDSM club, where she finds stress relief by submitting to two men. She never imagined the identical twin brothers taking over a local ranch would be the Doms who would leave her breathless and imagining endless possibilities, all at home.
Nick and Ethan Santos share everything, from their profession to their home to their women to their sexual lifestyle. Leaving a bad relationship, they gave up their law firm and purchase their grandparents' west Texas ranch. When the local veterinarian shows up, the two brothers know she is the woman they have been searching for.
Sizzling heat and sexual encounters arise when the three give in to their desires. She wants casual. They want permanent. None of them dreamed they would find someone to share their bed, let alone their D/s lifestyle in the small community.
More info →
Wounded Vet Chance Tanner returns from Afghanistan broken in body and spirit, determined to find independence and peace. When his security business is tasked with guarding a young murder witness, Chance gets embroiled in a deadly gang war. To save the boy's life Chance takes him to the last place he ever wanted to be: his family's ranch. He can't protect the boy if the kid's do-gooder social worker insists on putting herself in danger. He doesn't need her help. But does he need… her?
Hope Mason hasn't met a problem she can't fix. Until a grouchy security owner claims she's in his way. The child in her charge witnessed a brutal murder and she needs to make sure he's safe. Even if that means hiding with the crankiest, sexiest bodyguard she's ever met. Maybe helping him face his fears will enable her to finally confront hers. In the process, she just might save a boy's life. And fix her own.
More info →