The Tanners – Seven brothers who combine humor and a deep sense of pride and duty, revolving around a Montana ranch, struggling through life and searching for love.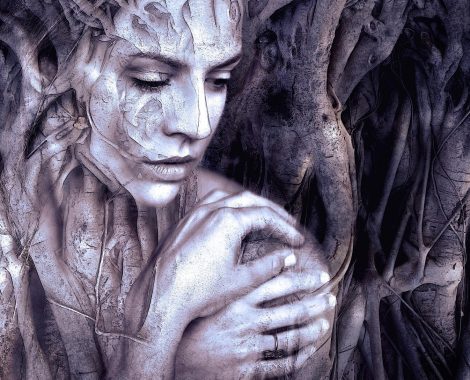 Tree of Dreams – One human woman. One ancient goddess. Twelve reborn guardians. A prophecy awaits.
Sign up for my newsletter!
I promise not to bombard you with daily, weekly, or even monthly information. I'll let you know about upcoming releases, special deals or contests.