Updated 01/04/2020
I, Sharla Wylde, (www.SharlaWylde.com) value your privacy. I use SSL (encryption) to protect your data in transit to and from this site as well as robust security software to protect the integrity of this site and in turn your data. Hang on while I explain what I collect.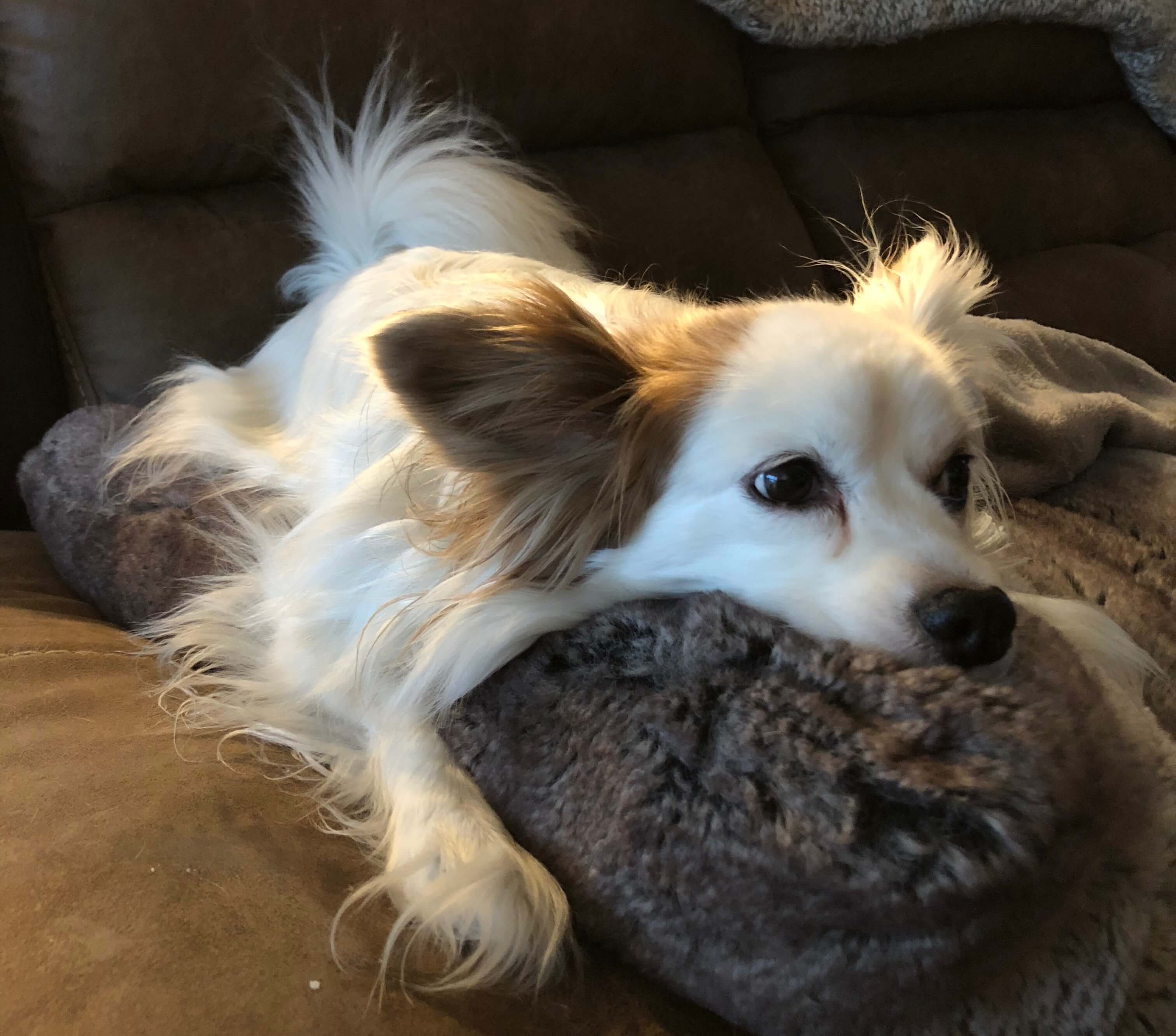 The only information I store is information that you provide freely:
Newsletters
I collect your name and email address so that I can send you horrifically infrequent updates about what is going on in my world. What can I say? I'm an introvert.
Your email address will be checked by a third party (Akismet) just to make sure you are a real person and not a spammer. Although spammers are often real people, too, I don't want to talk to them.
Want to be removed from this list? Click unsubscribe at the bottom of any newsletter. In addition, the newsletters do send a message back to my website when they are opened. This helps me to better design future content.
Comments
To allow for discussion, you have the opportunity to post comments on my website. Please do. I feel lonely otherwise.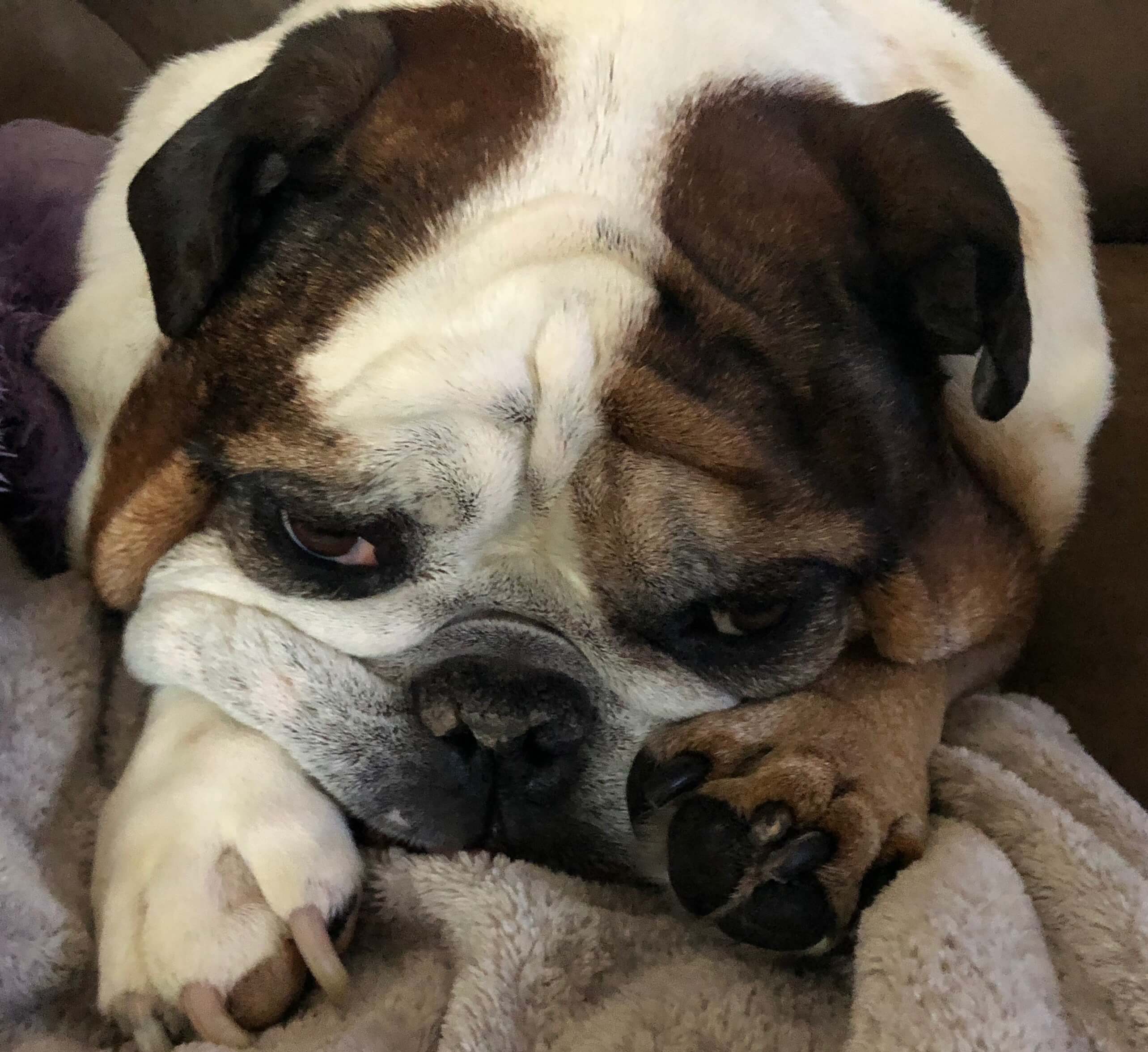 The information collected when you comment includes your name, email address, IP address, and your comments. If you ever wish to have your comments removed, send me a quick note through the contact form and I'll remove them.
Just like with the newsletter, I have Akismet check over your comments. If you're a spammer, they'll toss you out for me. They only store your information for a few days. That way if I find out they've accidentally thrown out someone who isn't a spammer, I can tell them to let you back in.
Website Activity Tracking
I use Wordfence as an added security measure to show me who is attempting to hack into my site. The information is not traceable to one individual and so is very generic in nature. I do not store this information, however, I do occasionally look at it so that I can tell what people are searching for and doing when they come to my site. This helps me provide more relevant content.
I'm also using Google Analytics to learn why people are visiting my site. How did you come to be here? Why are you here? Do you like me? Scary, but Google knows these things. I figure, I might as well look at the information.
Use of Cookies
I use cookies on this Site to ensure the integrity of the registration process and to personalize the Site. A cookie is a small text file that is placed on your hard disk by a Web page server. Cookies cannot be used to run programs or deliver viruses to your computer. Cookies are uniquely assigned to you, and can only be read by a Web server in the domain that issued the cookie to you.
One of the primary purposes of cookies is to provide a convenience feature to save you time. For example, if you personalize a web page, or navigate within a site, a cookie helps the site to recall your specific information on subsequent visits. This simplifies the process of delivering relevant content, eases site navigation, and so on. When you return to the Web site, the information you previously provided can be retrieved, so you can easily use the site's features that you customized.
You have the ability to accept or decline cookies. Many web browsers automatically accept cookies, but you can modify your browser settings to decline cookies if you prefer. If you choose to decline cookies, you may not be able to fully experience the interactive features of this or other Web sites you visit.
But let's be real. The only cookie that you'll probably want to be set is the one to remember who you are the next time you comment. That'll make your life easier.
Changes to this Statement
I may occasionally update this privacy statement. When I do, I will also revise the "last updated" date at the top of the privacy statement. I encourage you to periodically review this privacy statement to stay informed about how I am helping to protect the personal information I collect.
Also, you never know when I might say something really silly here, or give you the secret of the universe. (It's dogs, by the way. Cute, cuddly, sweet dogs.) Your continued use of the service constitutes your agreement to this privacy statement and any updates.
A Note to International Users
This Site is hosted in the United States. If you are accessing the Site from outside the United States, by providing your information to the Site, you are consenting to the transfer of your information to the United States for processing and maintenance in accordance with this Privacy Notice. You are also consenting to the application of United States law in all matters concerning the Site.
Adult Content
Adults, over 18, only. I do not collect your age. I cannot control your browsing. Please be an adult and be aware that the content might be offensive to some persons.
Contact Me
Please feel free to contact me with any comments, questions, complaints or suggestions you might have regarding the information practices described in this statement. You may send me an email here.