Dirt, Garlic, and Frisky Bunnies. Oh my.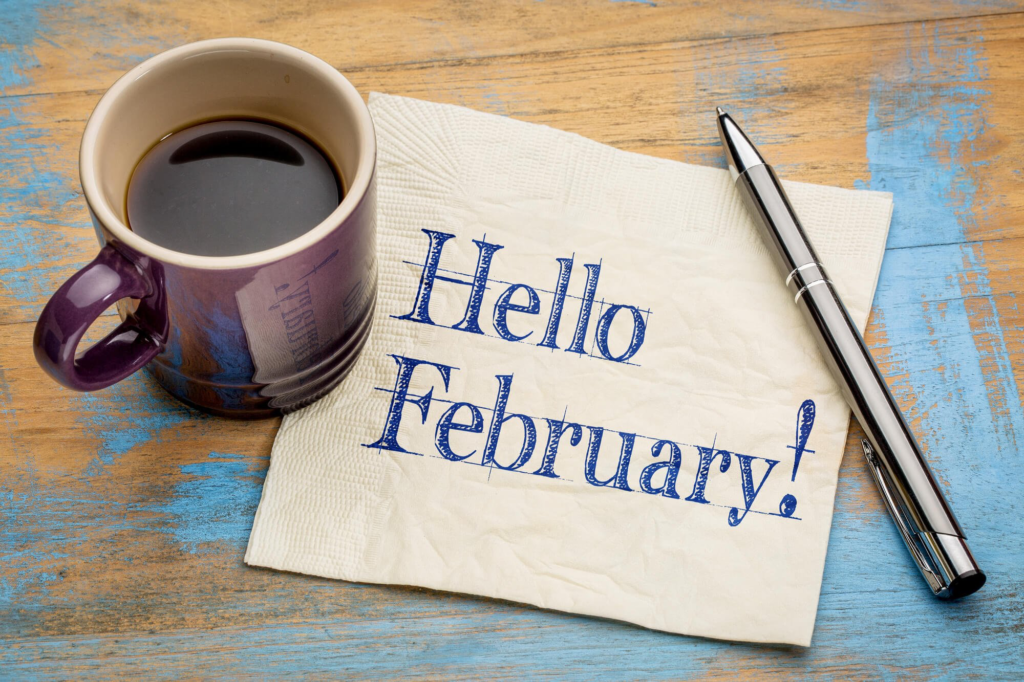 Hello – Welcome to February! How's 2021 treating you so far? I can't complain but I seriously need some travel in my life. Hmmm… Maybe when it warms up a bit more.
Speaking of warming up, it's garden planning time! Last year, I started a bit late due to my move, but this year I'll be ready. I'm adding two more raised garden beds. One in the side yard with the other two I already have, plus a free-standing one on my patio for some herbs. I'm going to try my luck with garlic!
My plan for this weekend is to get dirt from my local hardware store so I'm prepared when my raised beds are delivered. I've ordered some plants and seeds already. This girl is going to have veggies this year!
As I'm writing this, I'm watching two little bunnies frolicking in my side yard. Yes, wild bunnies – which is why I need raised garden beds! One little bunny keeps trying to jump on the other one who promptly kicks him off. Hmmm, spring fever gone wrong?? Frisky little thing. LOL That's all I need, more little bunnies running through my yard.
The dogs chase them off if they see them except Max is slightly blind. I've seen him walk up to a bunny and do nothing. Bear on the other hand will spot them from the patio and give chase. No worries, neither one has ever caught a bunny. The little critters always escape under the fence into the neighbor's yard.
On the writing front, I'm busy working on another Tanner book – Devlin and Grace's story. I've plotted out a couple of novellas. How do you feel about Mermaids?? Drop me a line and let me know.
Well, that's the beginning of my February. Let me know what you've got going.
BTW – Don't miss out on the promotions for February. Check them out below.
Be Kind. Be Safe. Be Wylde.
Sharla, the Puppers, and the frisky bunnies